A month ago we had the opportunity to attend the international Montessori Europe Annual Congress.
We prepared for this event and created a short trailer about the importance of Peace in Ukraine in partnership with international colleagues. We also printed bags and stickers with our viburnum to raise funds for the needs of Ukrainian Montessori Schools.
The conference was a great success, more than 50 bags went all over the world with the mention of our initiative, we exchanged contacts with wonderful people and collected 550 euros, part of which was a generous donation from the Montessori Pierson publishing company.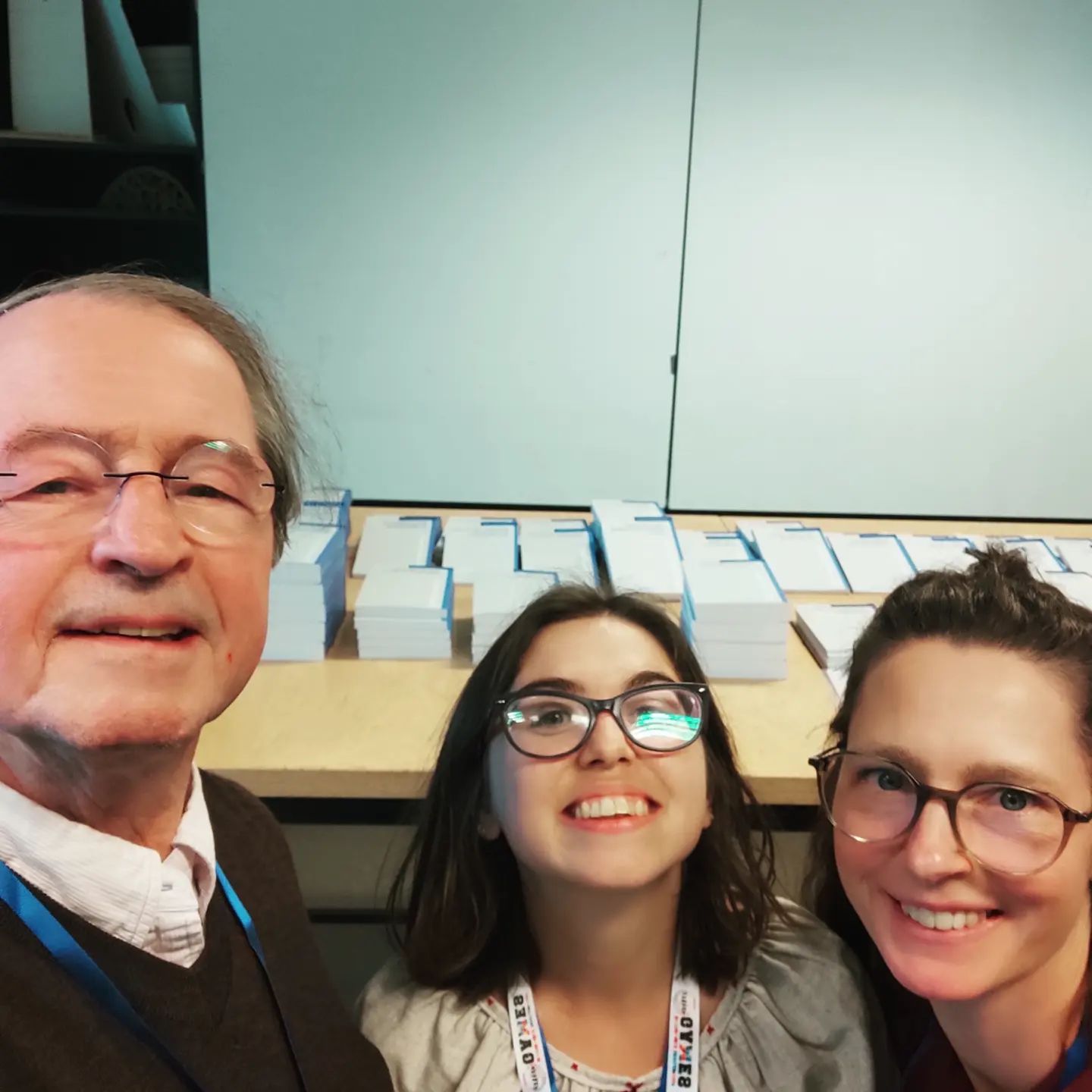 We are grateful to everyone who joined the initiative and looking forward to fruitful cooperation!
Our team decided to send all the funds raised to the Montessori space Smilik, which is located in Kherson to resume activities (as we wrote earlier, all the materials from their space were stolen by the occupiers). This is the first step in our school support program, more will follow.