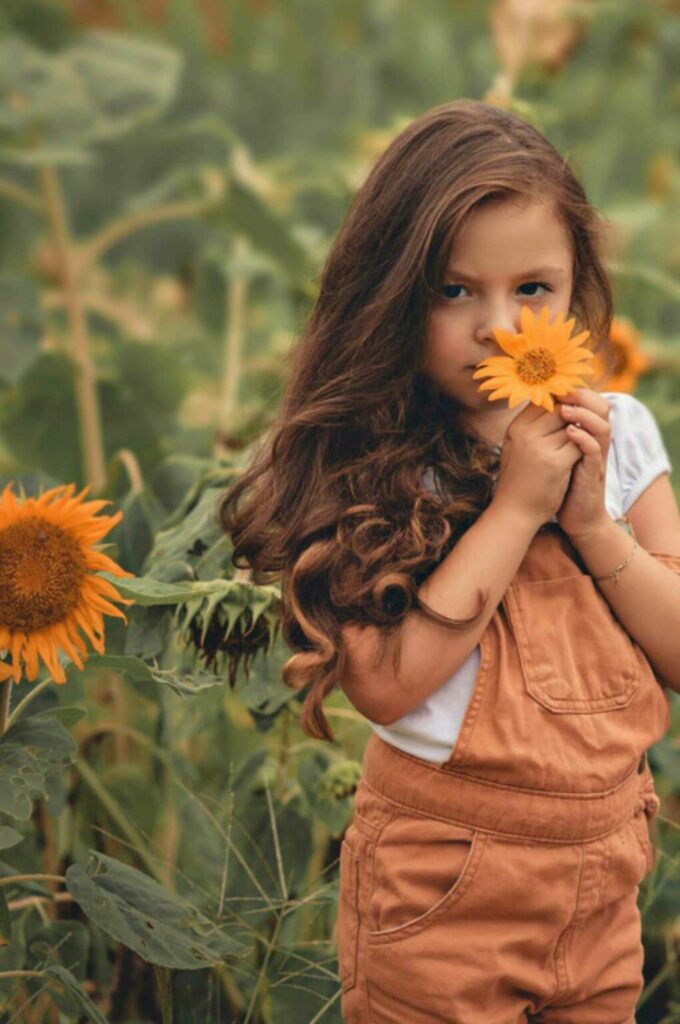 Support NGO "Montessori Ukraine"
The war will end, and the community will remain.
We invite you to support our main projects:
IBAN Code USD: UA723052990000026000026715521
IBAN Code EURO: UA343052990000026008036709455
IBAN Code UAH: UA693052990000026005026716569

Beneficiary: Montessori UA NGO
Beneficiary Bank Address: JSC CB "PRIVATBANK", 1D HRUSHEVSKOHO STR., KYIV, 01001, UKRAINE
Bank SWIFT Code: PBANUA2X
Purpose of payment: Charitable aid to the education of Ukrainian children

Correspondent banks​

Account in the correspondent bank: 001-1-000080
SWIFT Code of the correspondent bank: CHASUS33
Correspondent bank: JP Morgan Chase Bank, New York ,USA

or

Account in the correspondent bank: 890-0085-754
SWIFT Code of the correspondent bank: IRVT US 3N
(Correspondent bank) : The Bank of New York Mellon, New York, USA

or

Account in the correspondent bank: 36445343
SWIFT Code of the correspondent bank: CITI US 33
Correspondent bank: Citibank N.A., NEW YORK, USA
Our projects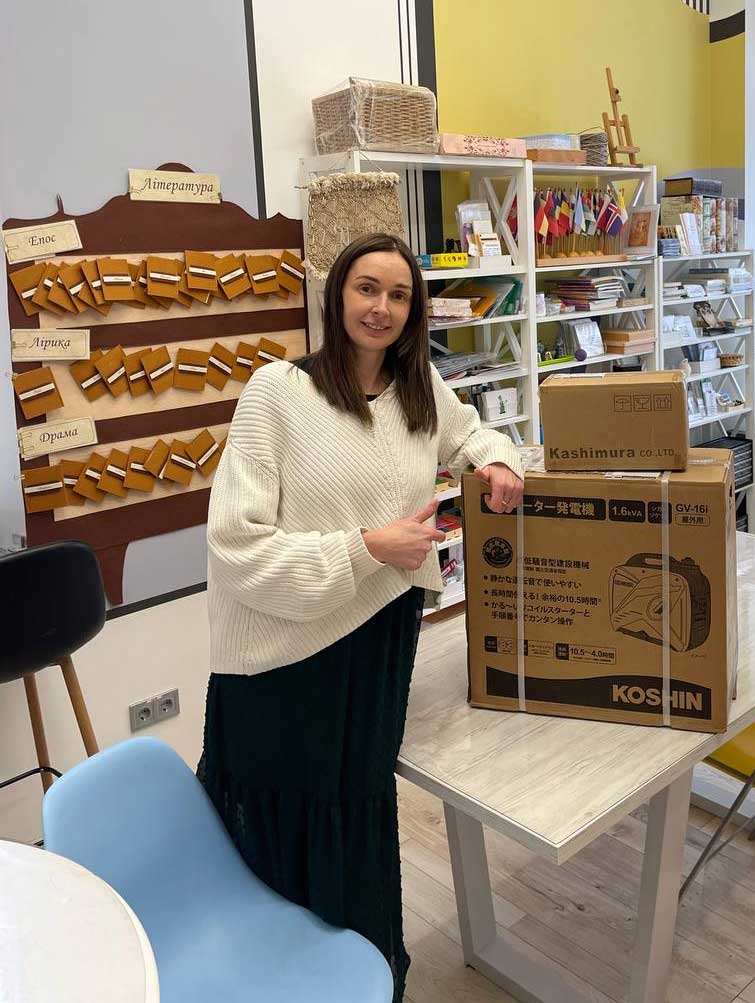 Support for Montessori Institutions
Educational institutions have been damaged by rocket attacks and continue to suffer from constant power and heat outages.
Our organization is in touch with 56 Montessori spaces in Ukraine and is looking for ways to help each of them. For the comfort of everyone, we have created a map of Montessori Institutions in Ukraine.
The reports are here and on our Instagram (in the "Reports" highlight).

If you want to join the support of schools, download the instructions and contact us here.
If you or your school would like to organize a circle about Ukrainian culture and participate in a fundraising campaign download the instructions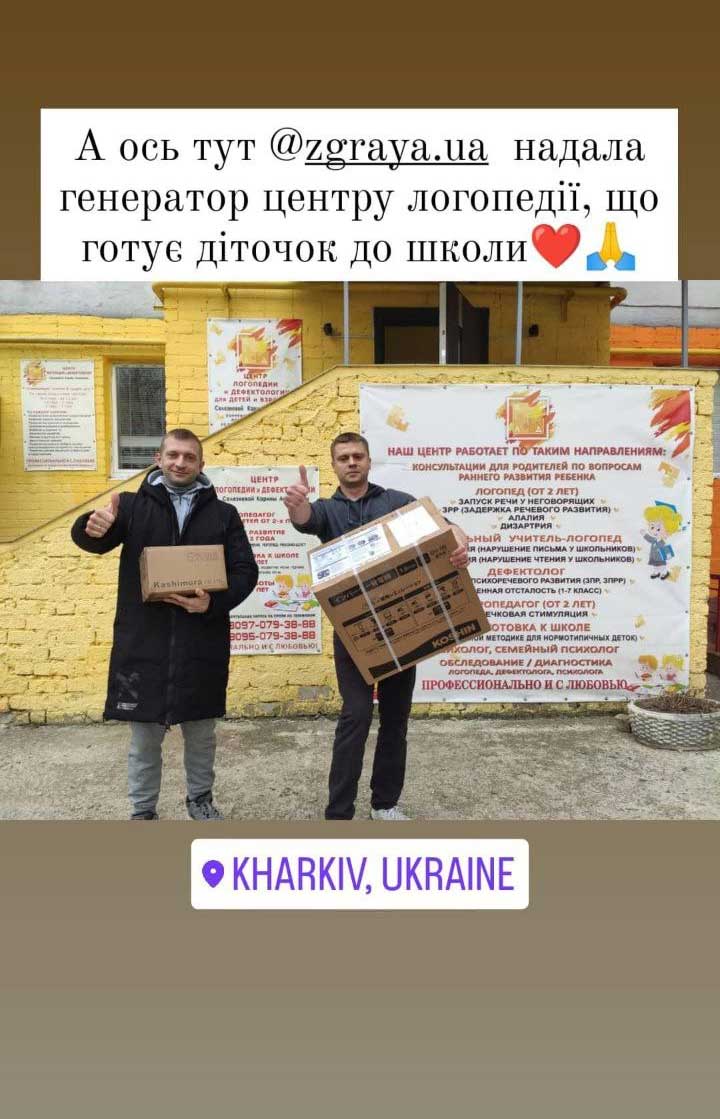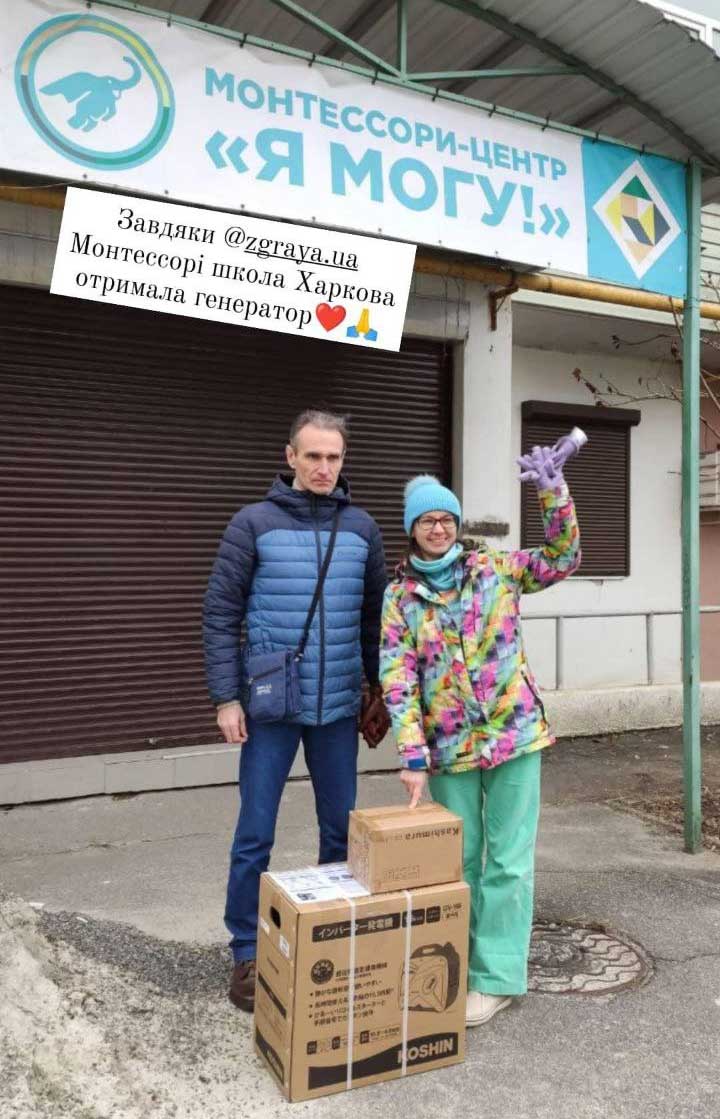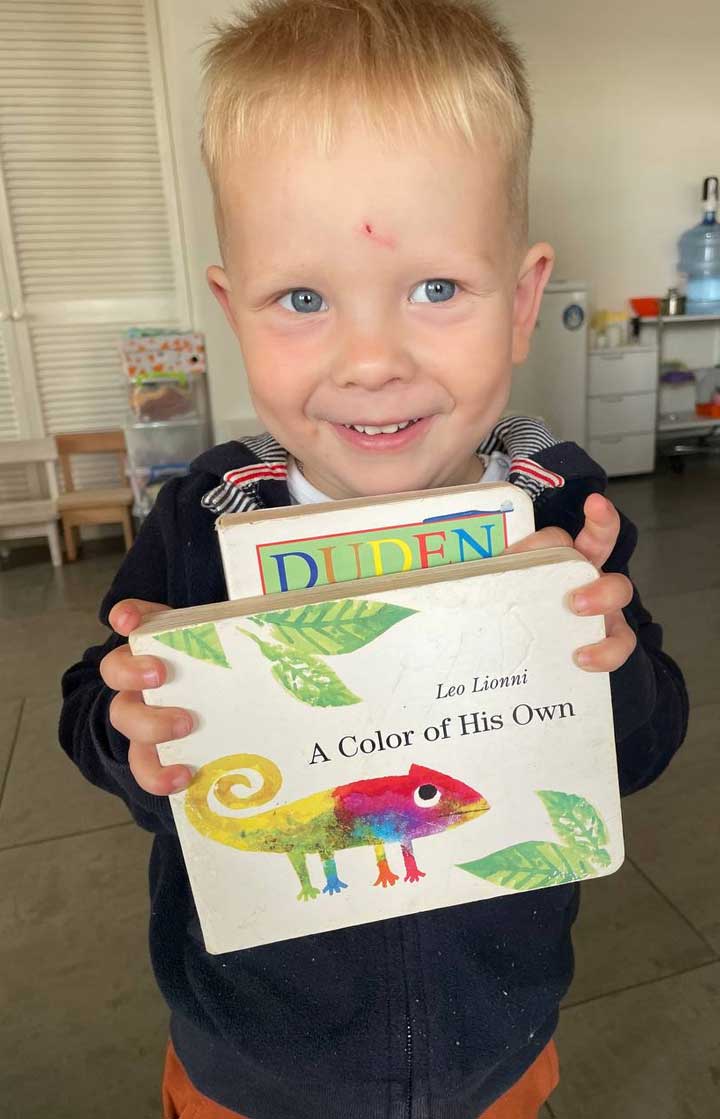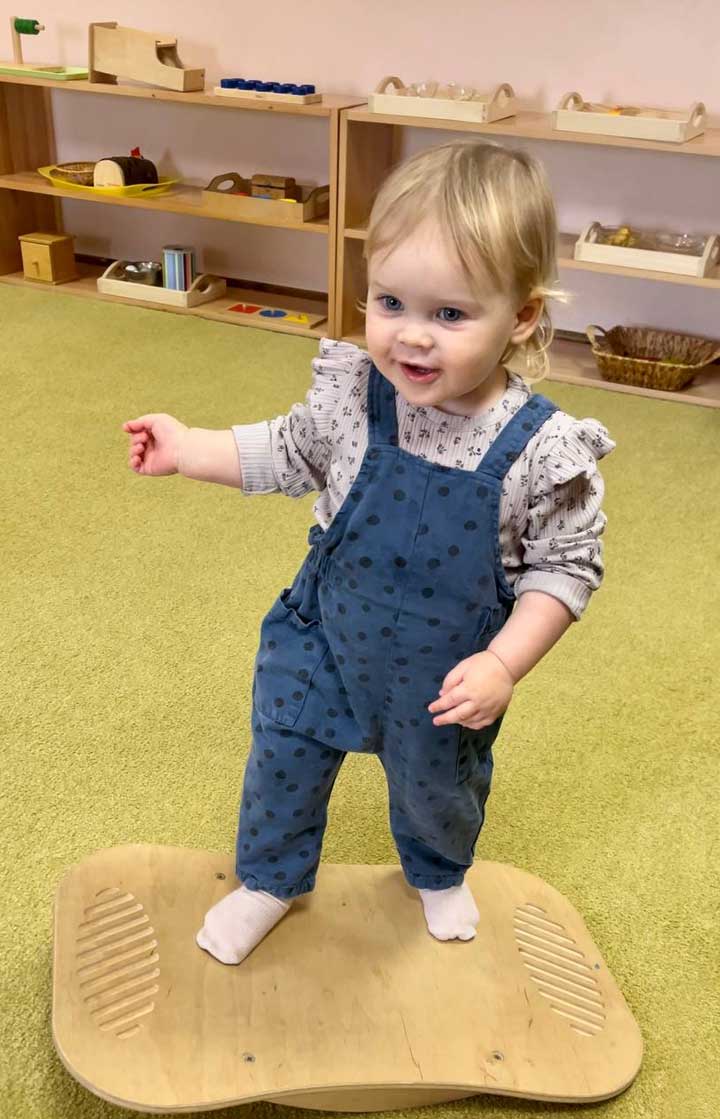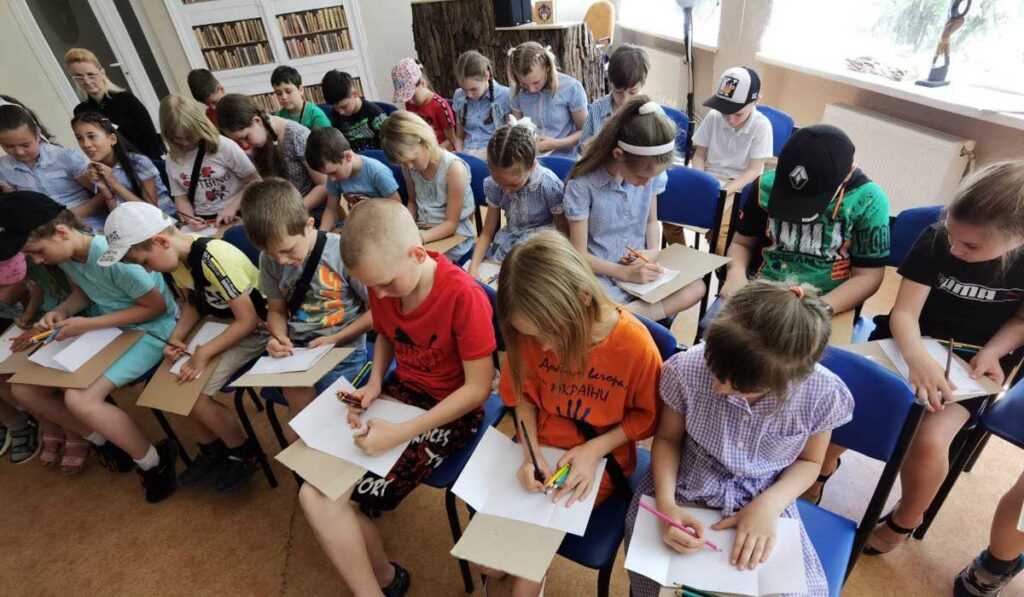 Support for internally displaced families in shelters
Shelters are places of support for internally displaced people. These facilities work with children and parents.
Under such conditions, it is difficult for people to meet their basic needs. Our organization provides them with humanitarian aid and educational support.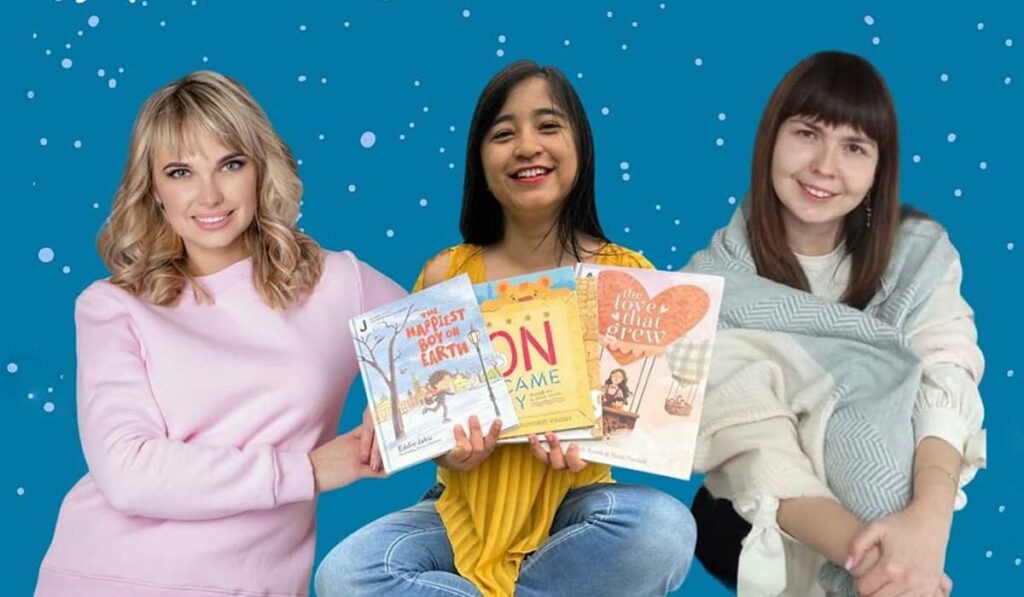 Educational support for children, parents and teachers
Our organization has created projects to support each group: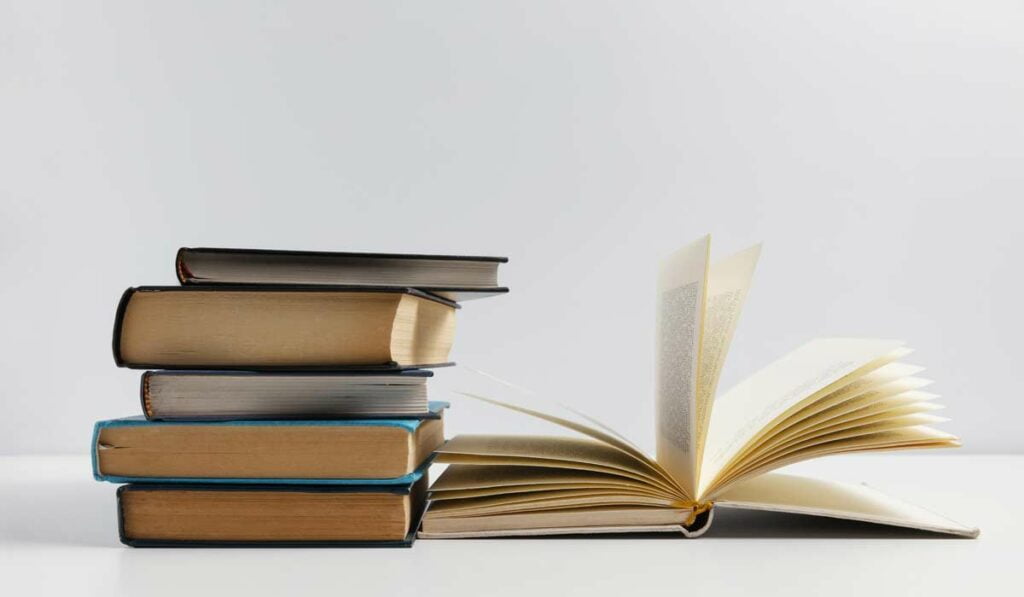 Translation and publication of books by Maria Montessori
So far, no books by Maria Montessori have been available in Ukrainian.
That's why we took on the translation of the main works:
Currently, Education and Peace is already at the stage of preparation for publication. The rest of the books are next in line.
If you have other suggestions for cooperation or any questions – please, contact us