Montessori UA – harmonious education for all generations
"
In these times, more than ever before, our hope is that education will offer an aid to better the condition of the world
."
Maria Montessori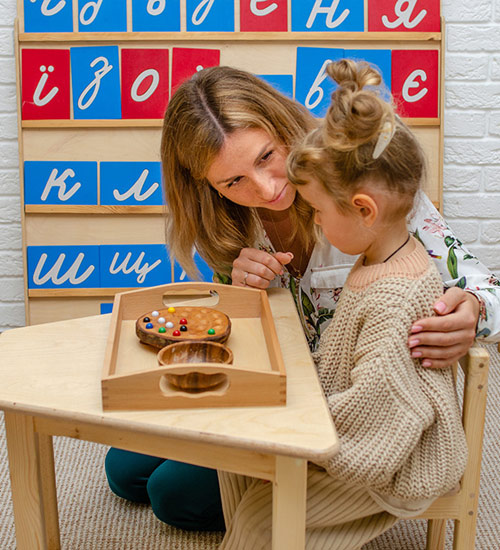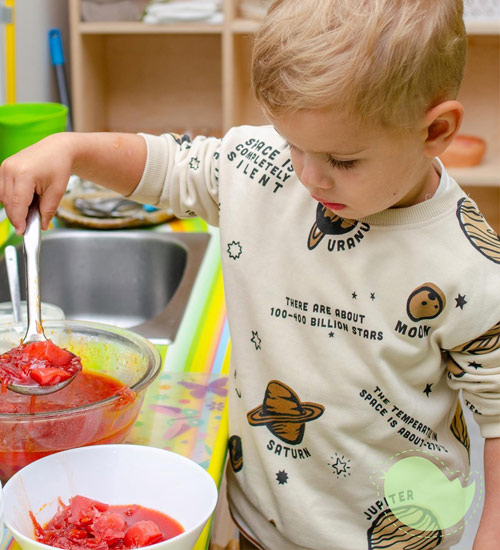 Public Association "Montessori Ukraine"
According to the MoES, as of September 2022, 748 preschools were damaged in Ukraine. Children lose access to education, and the opportunity to interact with peers and see friends.
We, as followers of Maria Montessori, protect the right of children to quality education.
Having united into a powerful team of like-minded people, we work together to ensure the support and development of the Ukrainian Montessori Community through cooperation with international organizations and government agencies, NGOs and associations, publishers, and patrons. We are open to cooperation at all levels.
If you want to join – click the button and fill out the form!
According to the MoES, as of September 2022, 748 preschools, and more than 2400 educational facilities, including Montessori schools were damaged in Ukraine. Most of the Montessori schools are facing the possibility of closure due to the economic challenges created by war. This movie shows the united position of support from many Montessorians globally.
We believe that the world needs unity as never before to build up a strong, independent, and peaceful civilization. As Montessorians, our goal is to advocate for the educational model that will make it possible!
Please, share this movie with your friends and colleagues and join the movement of supporting the education of Ukraine! The war will finish, but kindness and support will take root in the children and educators and bear fruits for future generations.
We united in the spring of 2022, in response to the large-scale war in Ukraine, to create a platform that brings together specialists, professionals and experts in various fields into a powerful team of like-minded people. The team continues to expand and create conditions for cooperation with specialists in Montessori pedagogy and related fields.
During few of months of our existence we have established cooperation with international and state institutions, public organizations, associations, publishing houses, patrons. We work harmoniously, providing support and development within the Montessori community.