NGO MontessoriUA – who are we and what we do
MontessoriUA was founded at the beginning of the full-scale war in 2022. We are a team of 18 educators and psychologists united by a common goal – to help Ukrainian children and educators during these difficult times. Read about the NGO.
Over the year, we provided humanitarian aid and educational support to 2,522 children and 63 educational institutions across Ukraine. In particular, we delivered generators to kindergartens affected by the blackouts and transferred educational materials and humanitarian aid to Ukrainian state kindergartens and shelters. We conducted trainings for 920+ teachers and parents.
Left without support: get involved to help kindergartens in rural areas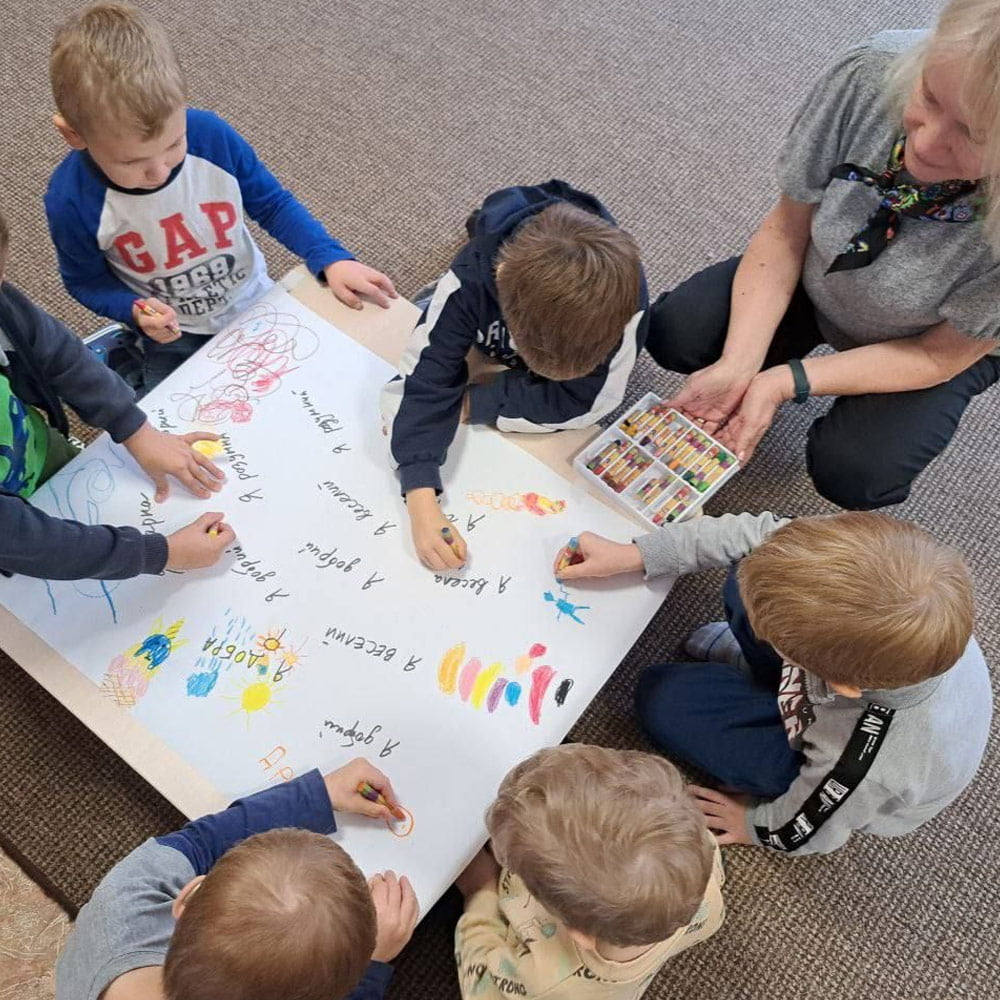 Many kindergartens in rural areas experience difficulties without proper support due to logistical issues created by war. These institutions do not receive sufficient support from volunteers and philanthropists.
We want to change the situation and provide the necessary support to these institutions. Every Ukrainian child deserves a joyful childhood, education, and development regardless of where they live.
Join our initiative and help children in rural areas!
How do we help children and kindergartens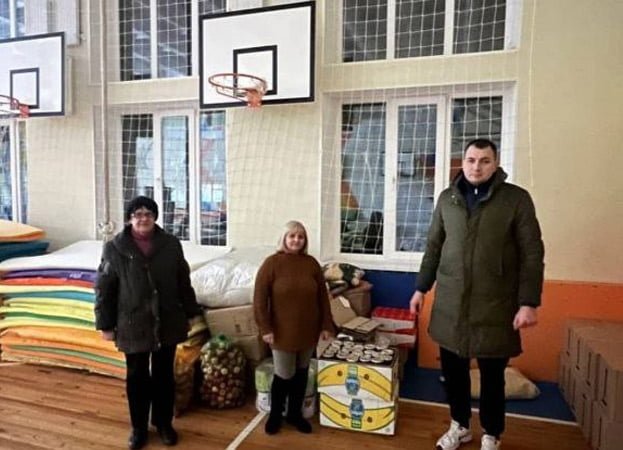 1. Humanitarian aid for children
Since the beginning of the full-scale war, together with partners, we have provided humanitarian aid to 680 children in different regions of Ukraine. This includes food packages, hygiene items, clothes, shoes, and toys.
2. Support for teachers
We conducted free trainings for 920+ teachers on psychological support, socio-emotional education of children, and the fundamentals of the Montessori method.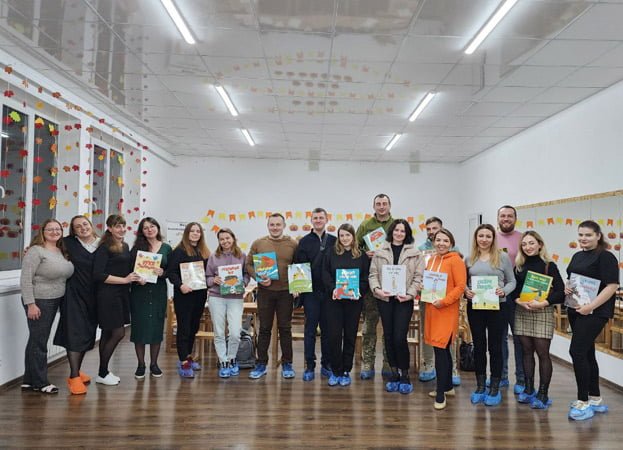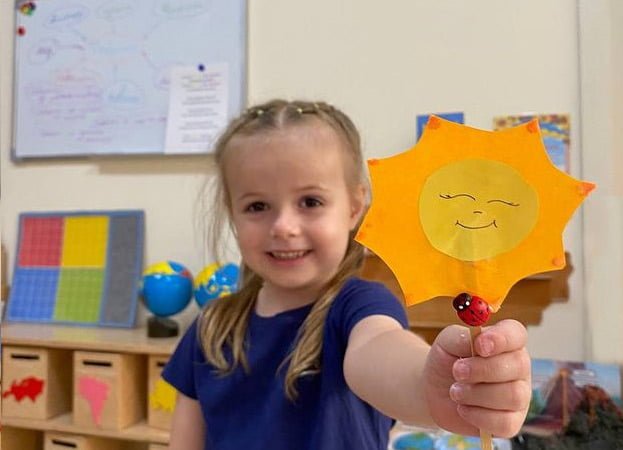 3. Educational support for children
We provided educational materials to 63 educational institutions. Together with international partners, we conduct 30-week-long socio-emotional programs for children. We also held 50+ storytelling sessions for children online.
4. Assistance to kindergartens
The war creates extremely hard conditions for the kindergartens. We support them with humanitarian aid and conduct trainings to support teachers' and children's educational and psychological wellbeing.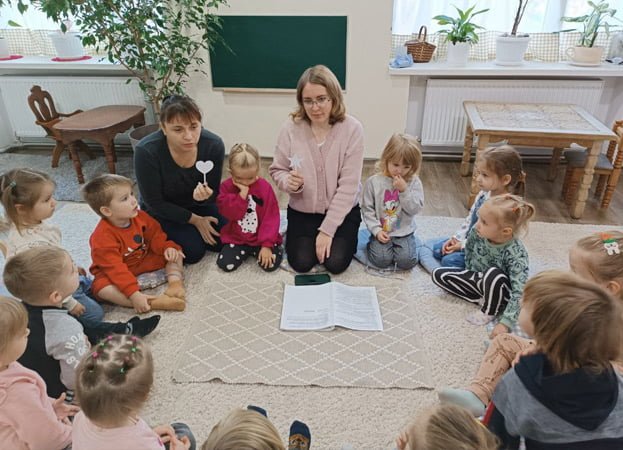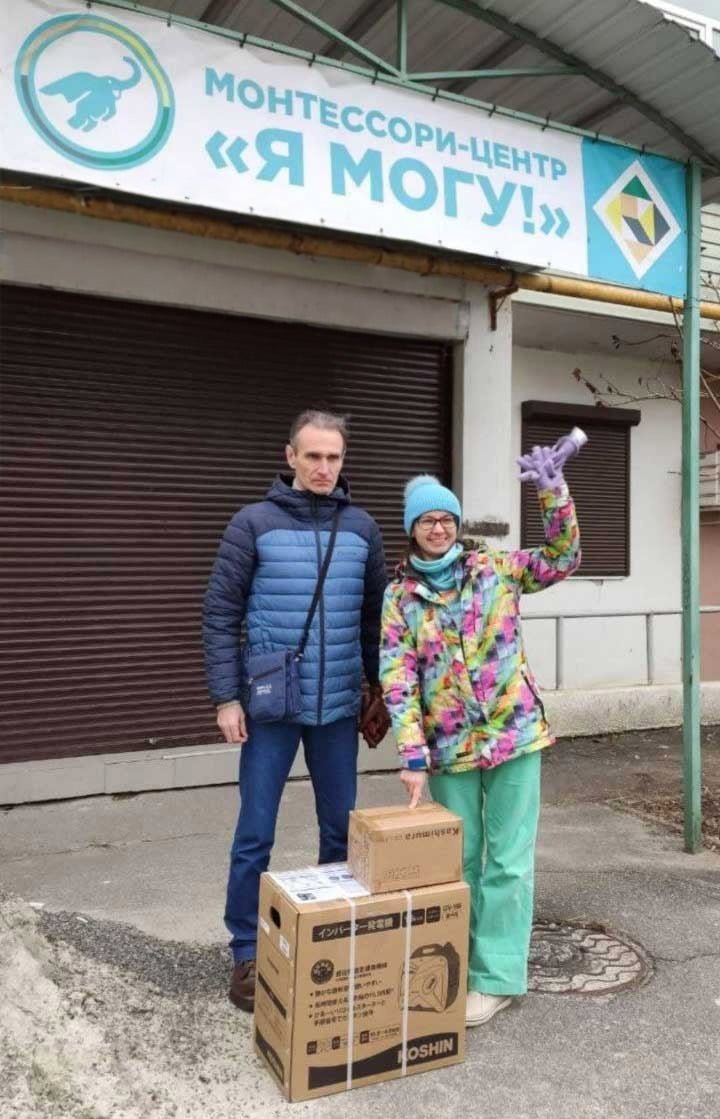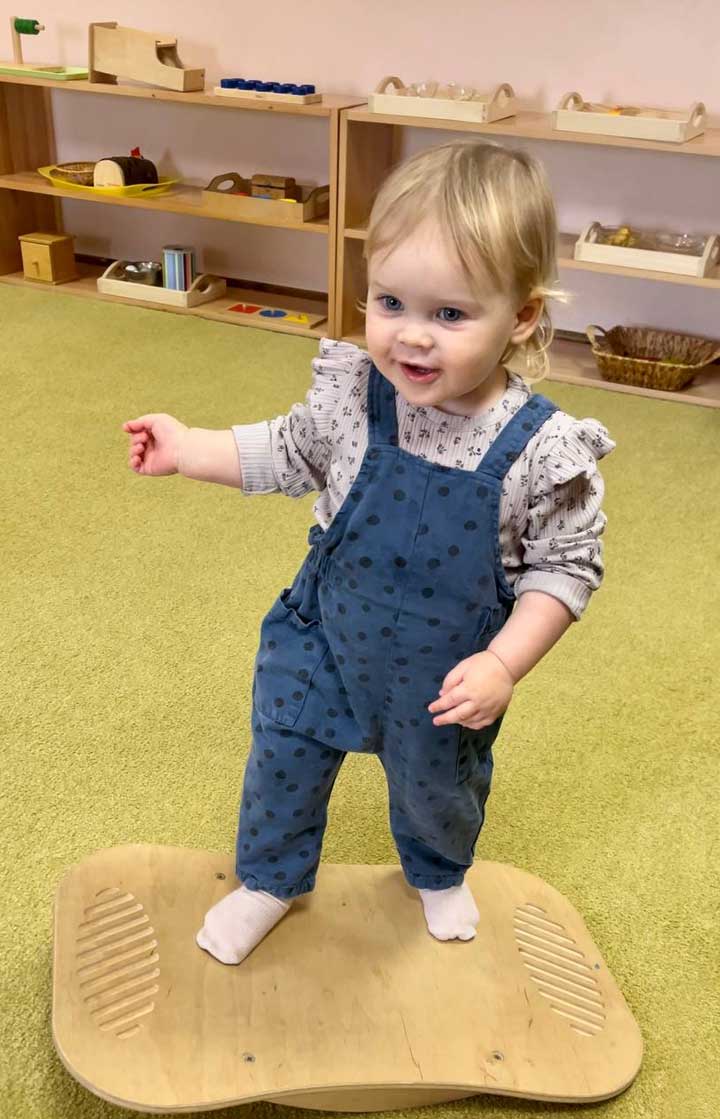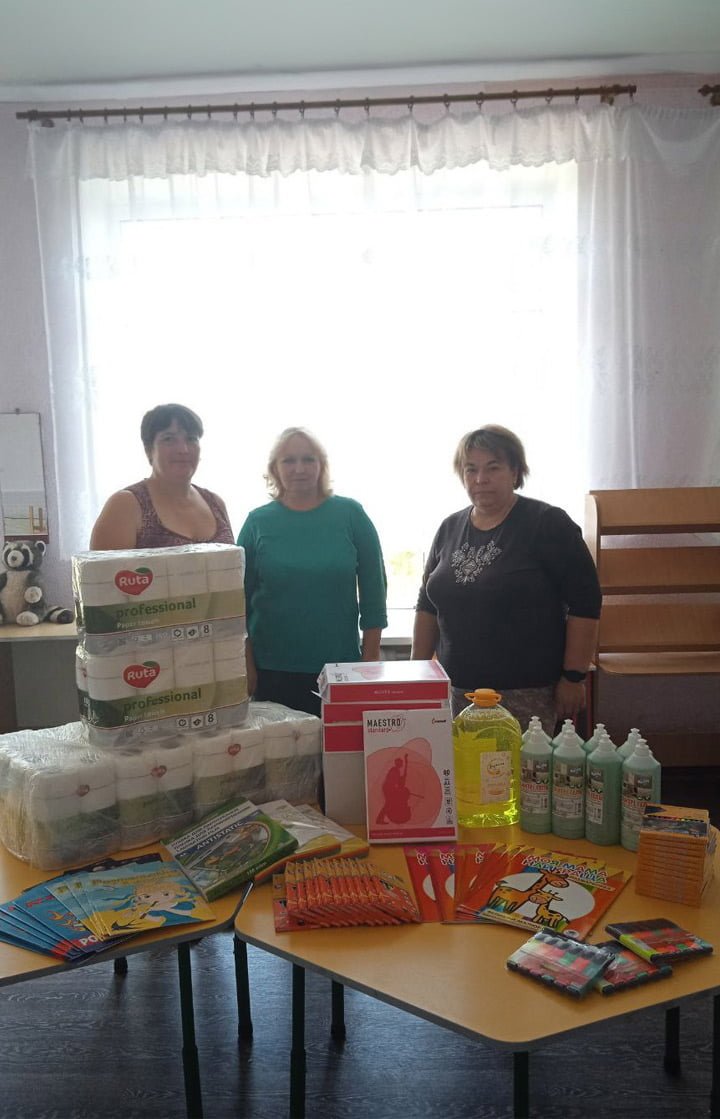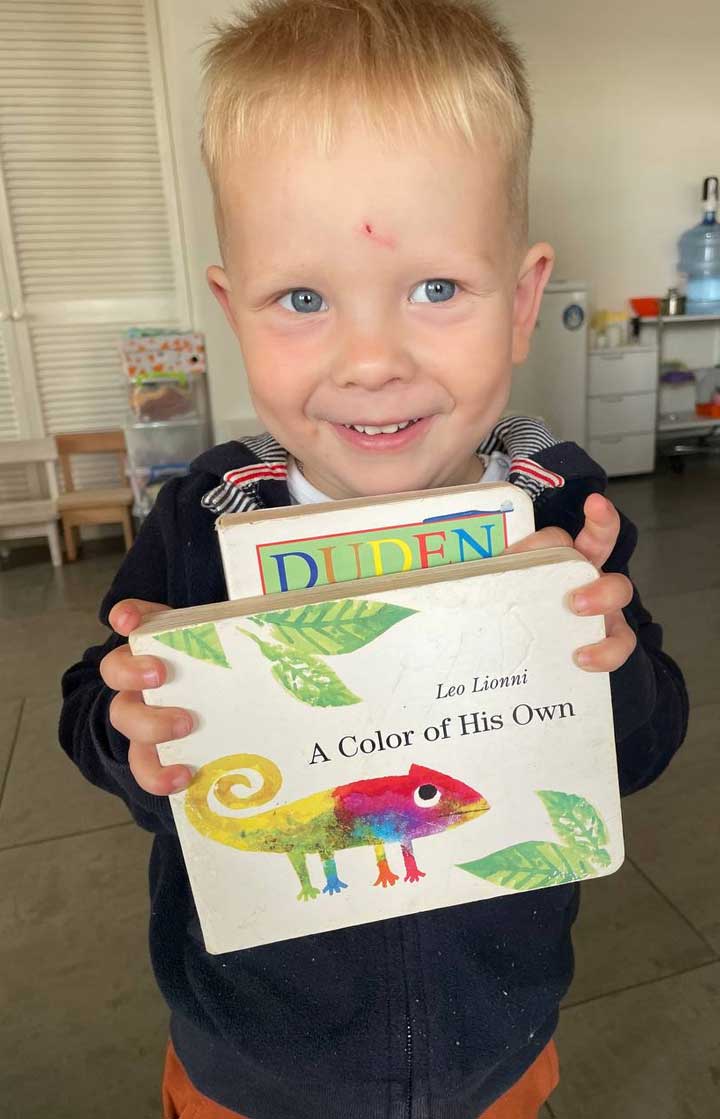 If you have any questions, ideas for cooperation, or want to get involved, don't hesitate to contact us, and we'll be happy to answer!
Supporting Ukraine's Children and Educators
The ongoing war in Ukraine has created immense hardship for children, families, and schools across the country. We strive to provide vital Ukraine charity to support Ukrainian children and educators during this difficult time in the following ways:
Providing humanitarian aid and basic necessities to children in need, including food, clothing, hygiene items, and toys
Supporting teachers through free trainings on psychological support, social-emotional learning, and modern teaching methodologies
Delivering educational materials and resources to schools and shelters
Conducting online storytelling and socio-emotional learning sessions for children
Supplying kindergartens with generators and aid to cope with infrastructure issues
We also aim to improve education in Ukraine over the long term by translating books, developing online courses and educational videos, inviting expert speakers, and implementing new programs focused on early childhood development.
Rural kindergartens in Ukraine often lack proper support. We have initiatives dedicated to assisting rural schools specifically with supplies, resources, and specialized trainings for teachers. Every Ukrainian child deserves access to education and developmental opportunities regardless of location.
There are many ways to help Ukraine during this crisis. Get involved to help us ensure Ukraine's next generation can heal, learn, and thrive even through immense difficulty:
donate to Ukraine
help Ukraine by supporting our education and child development programs
learn more about how to help Ukraine on our website
Support child and teacher empowerment in Ukraine through Ukraine charity efforts today.