We are launching a new project to support Montessori institutions in the most vulnerable regions of Ukraine: Mykolaiv, Kharkiv, Sumy, Chernihiv, and Dnipro regions.
First of all, the support is focused on children who were forced to change their place of residence, those who lost their parents in the war, or one of their parents is serving. We also support large families. Thanks to the financial support of Montessori Ukraine United, we are able to pay for the education of 70 children in 5 regions of Ukraine!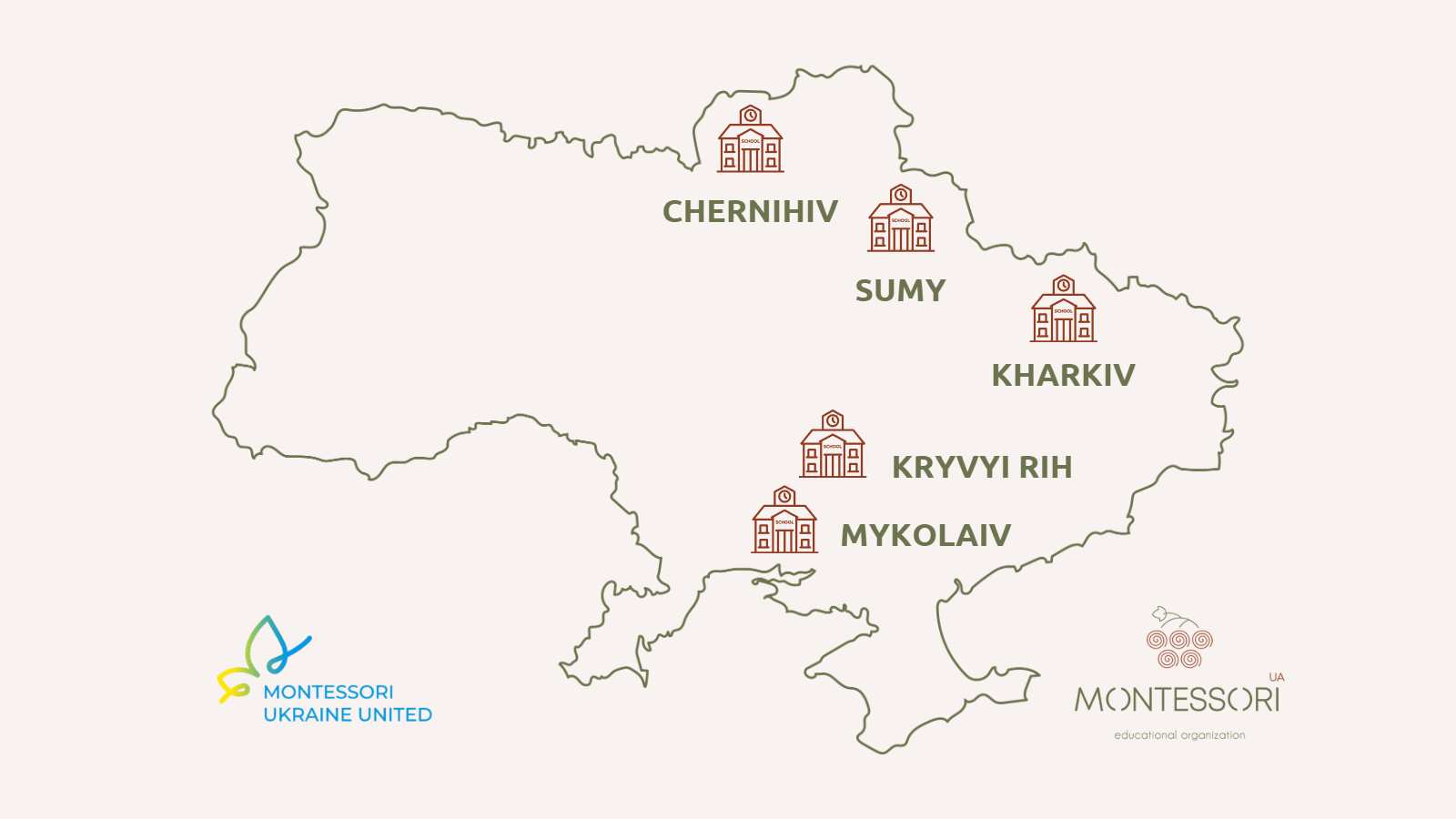 The grant also helps schools that operate despite the circumstances and provides an opportunity to pay teachers' salaries and rent.
Parents and guardians of the children also have the opportunity to attend 2 lectures on "Basic Principles of the Montessori Method" and "Basics of Psycho-Social Support" at the beginning of the project.
In addition, to monitor and analyze the impact of the project, Montessori UA will measure the level of psychosocial well-being of children, parents, and teachers during the project. Thus, upon completion, we will have the first results of a study of the impact of Montessori education on families who have experienced trauma.
Follow the announcements and first results on our social media!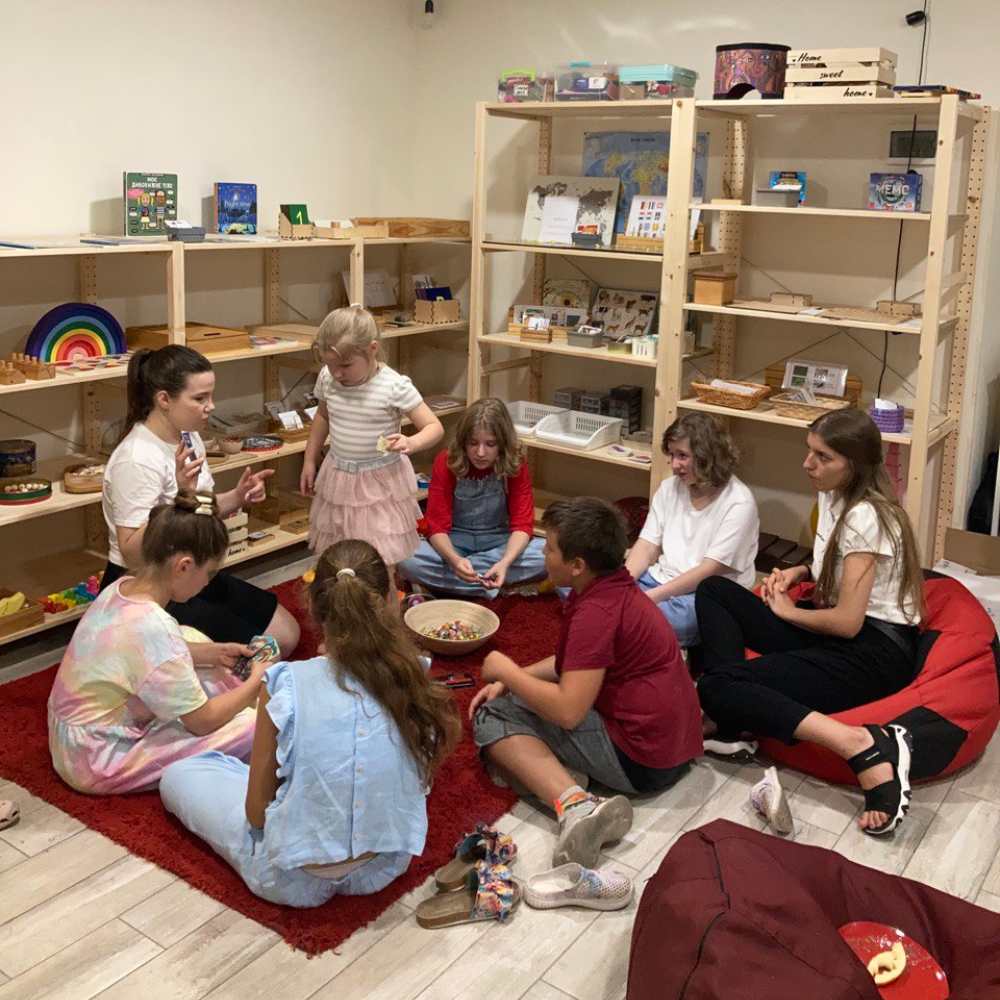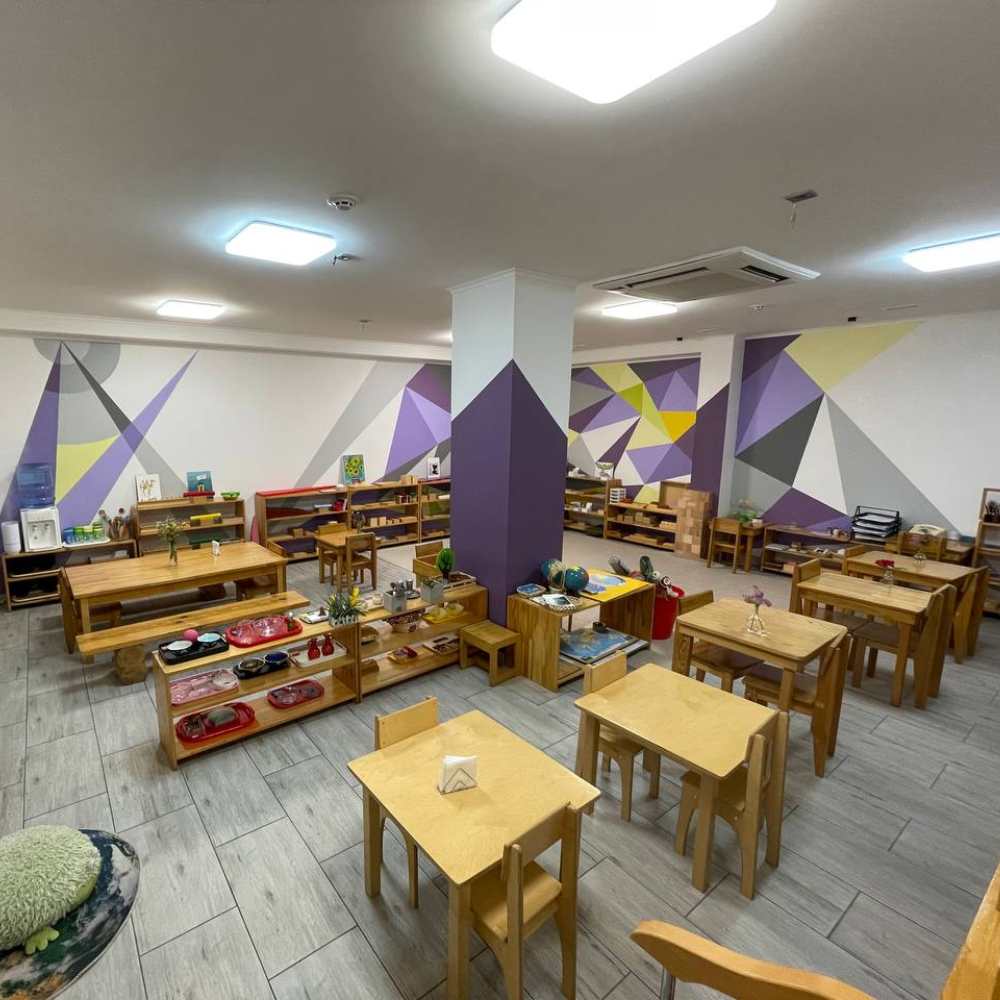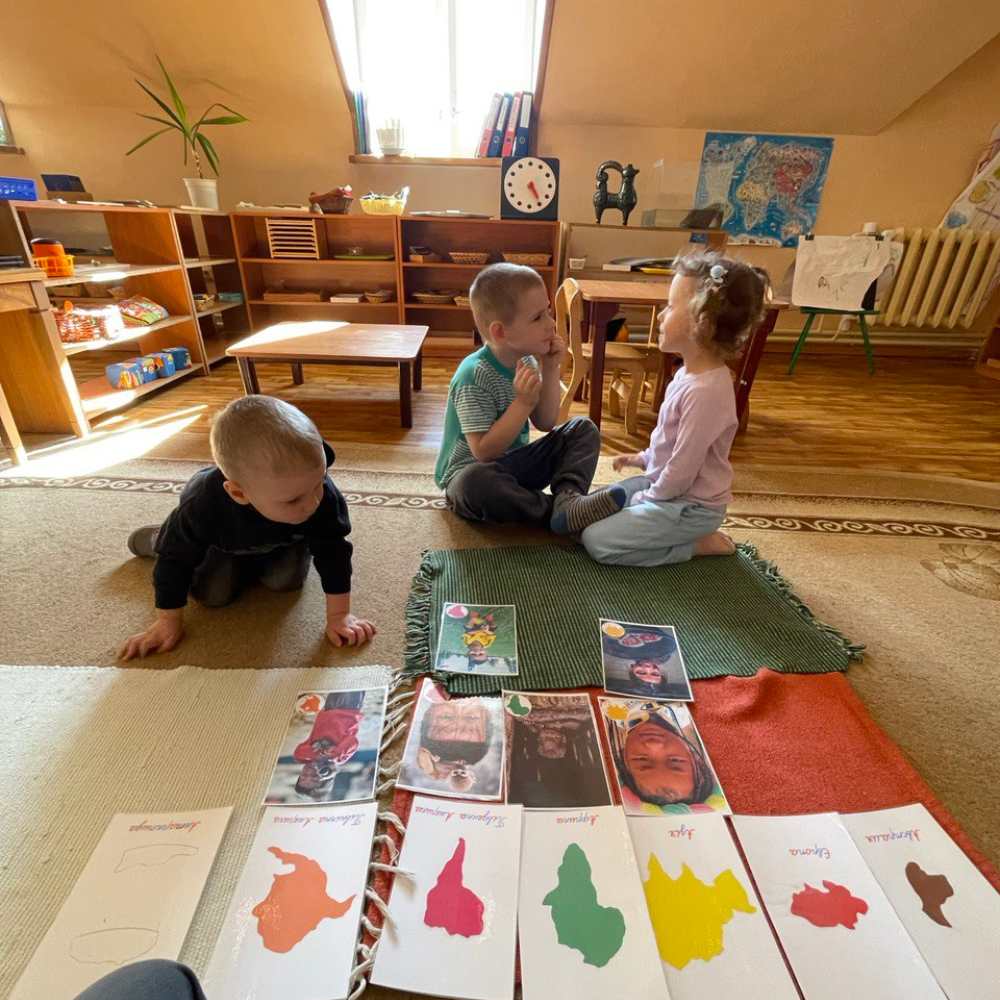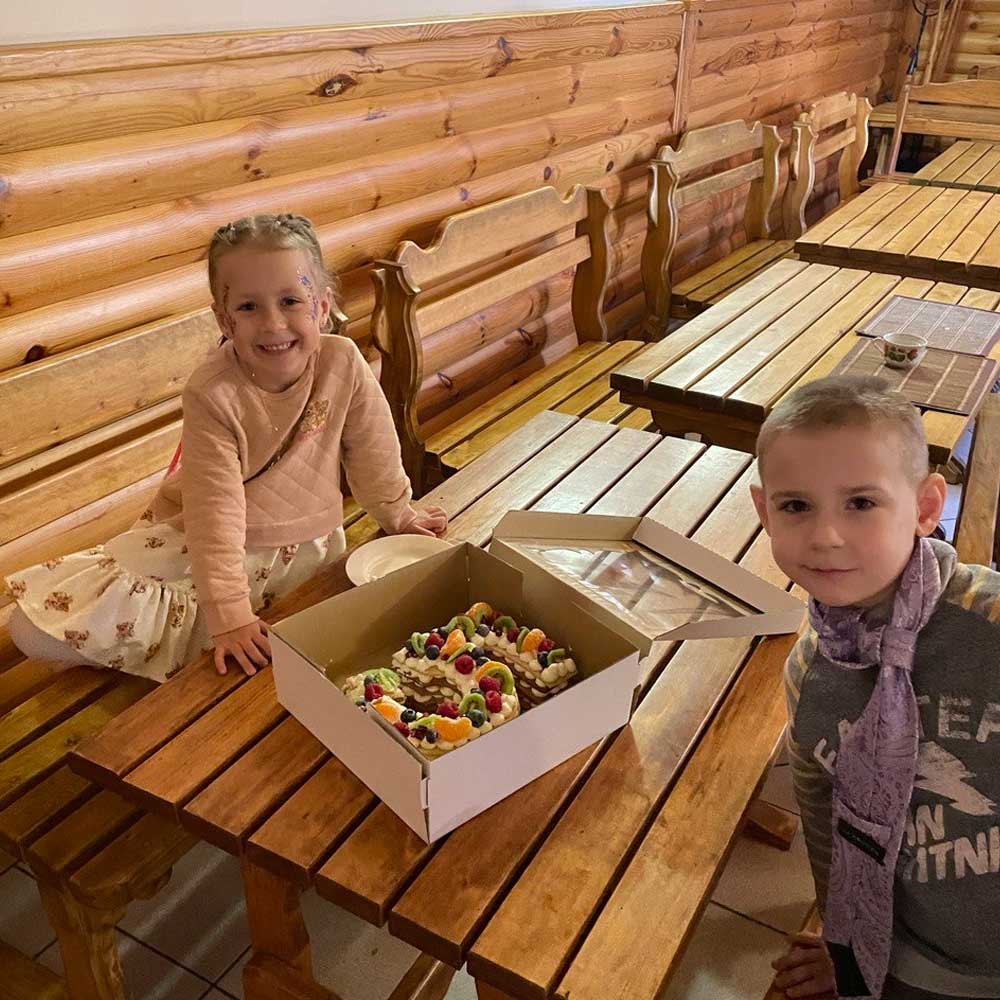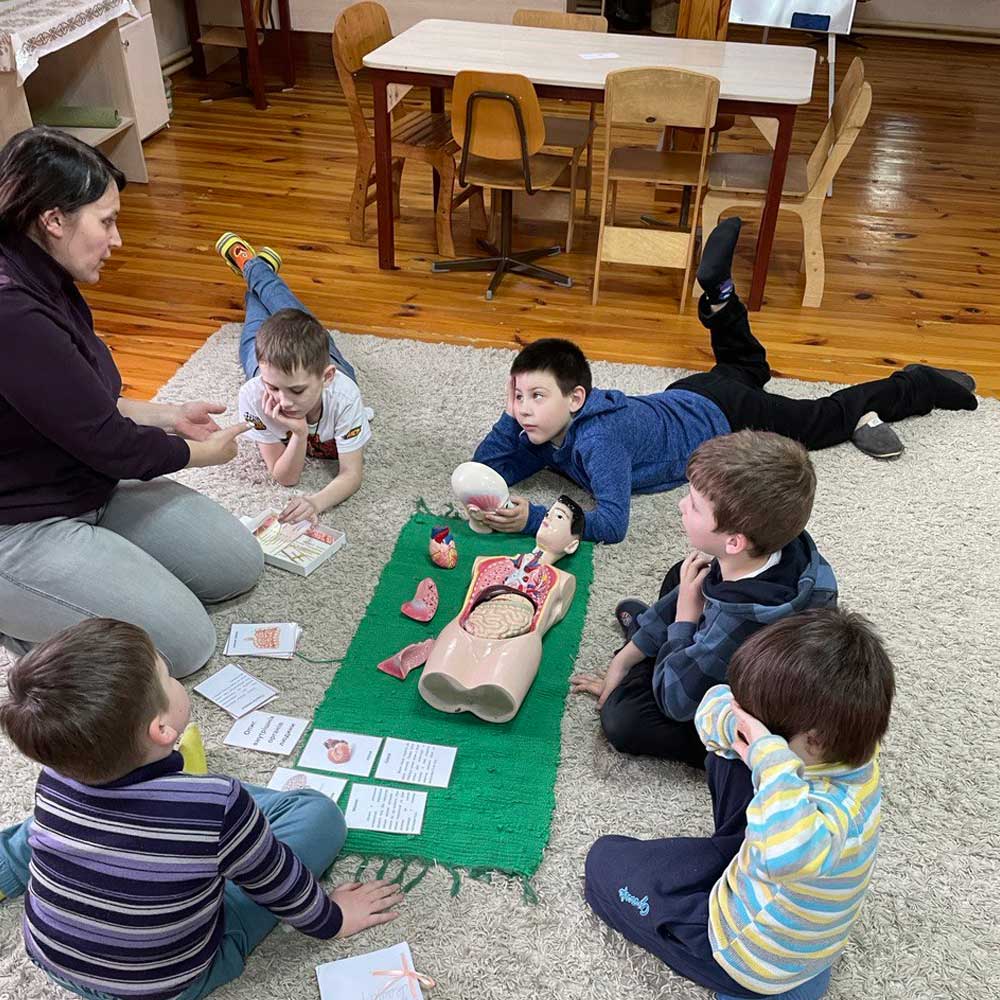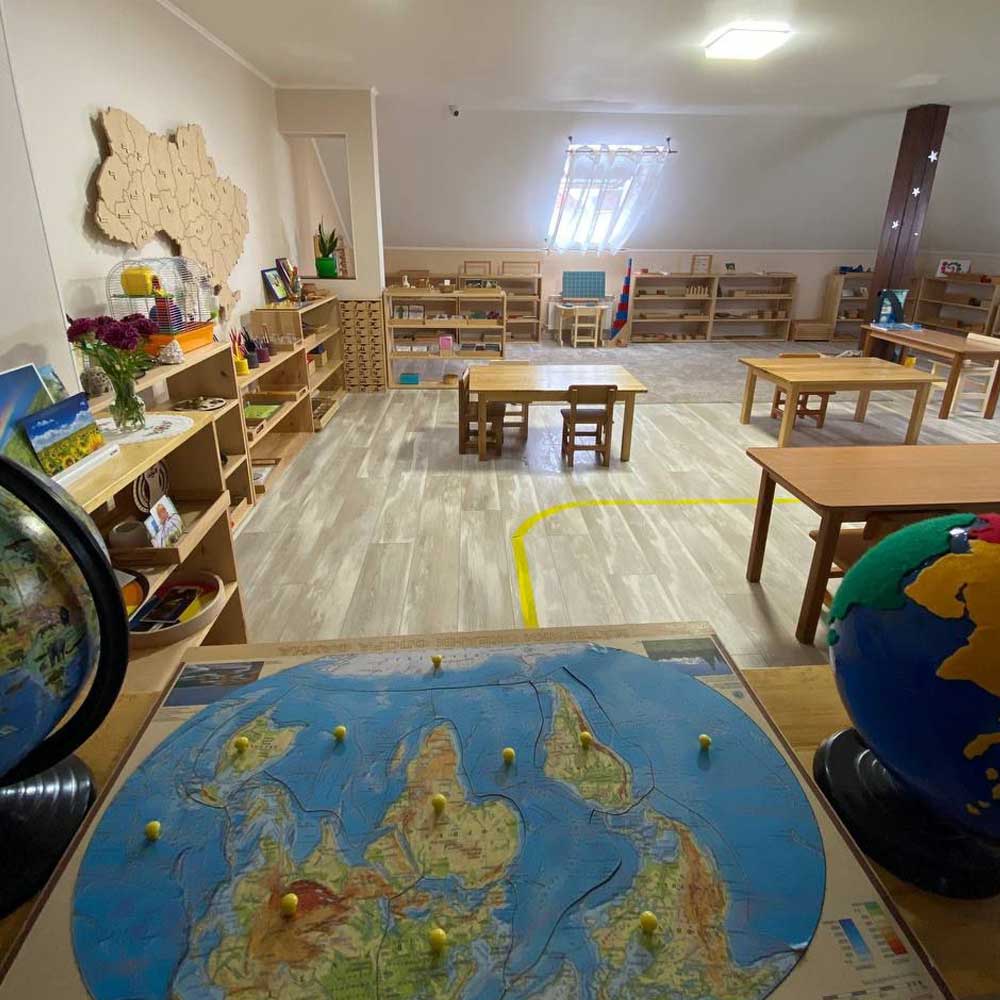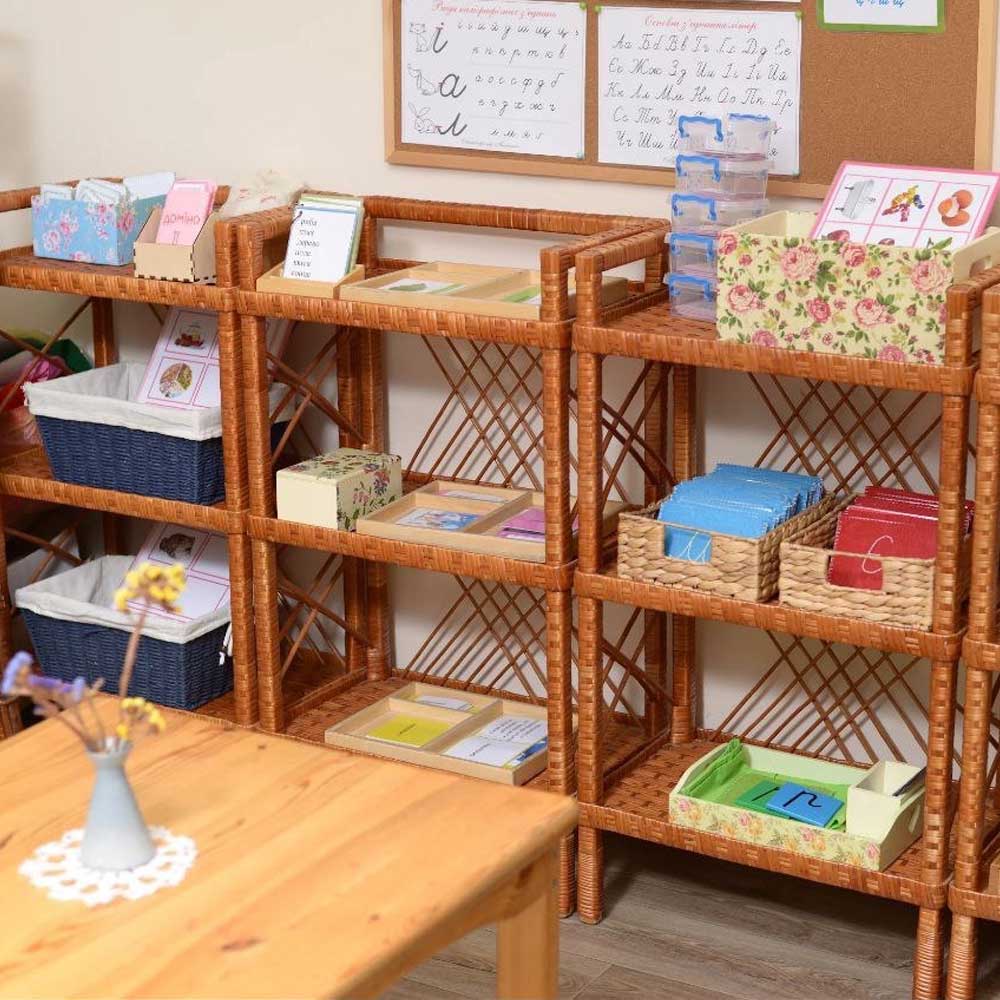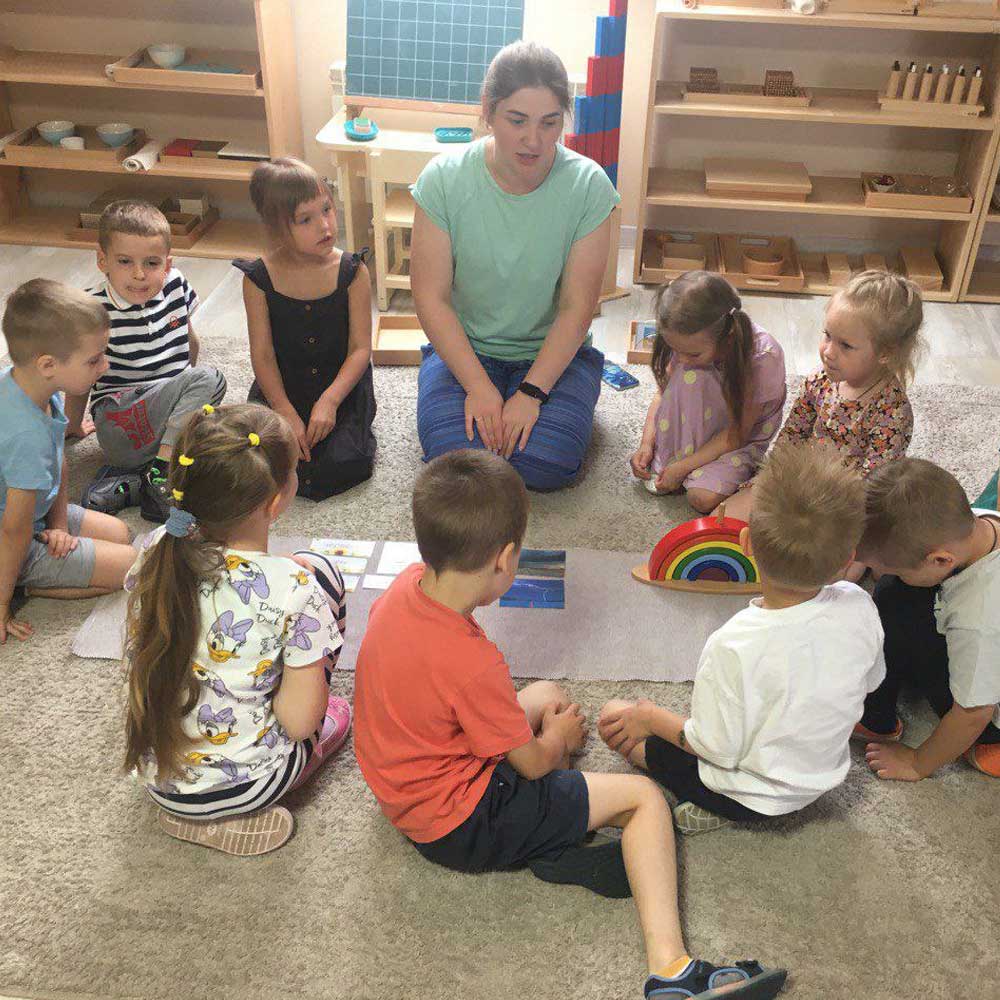 The grant project is implemented by Montessori UA and financially supported by Montessori Ukraine United.